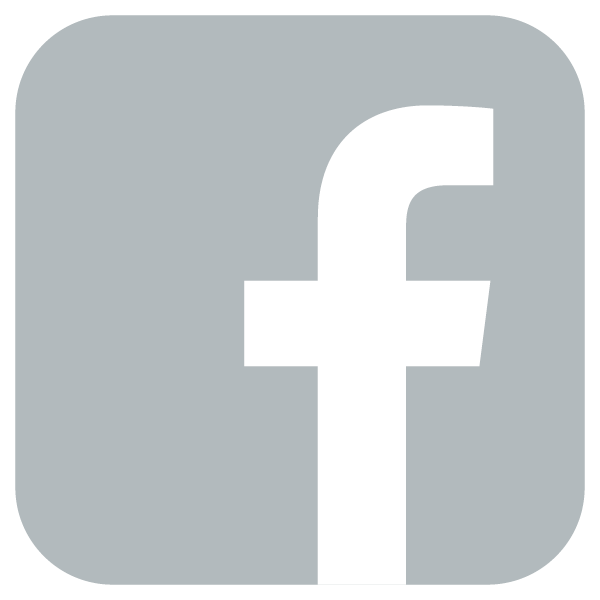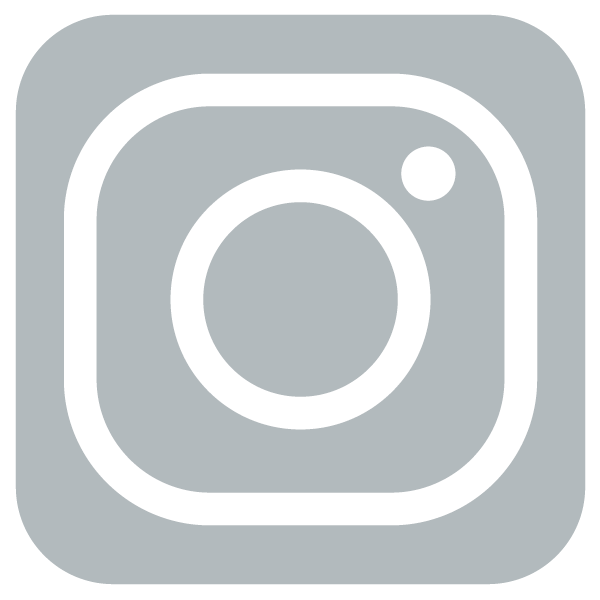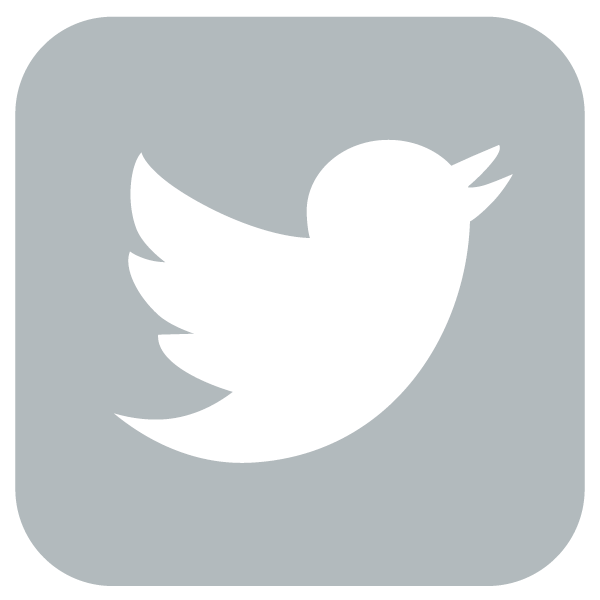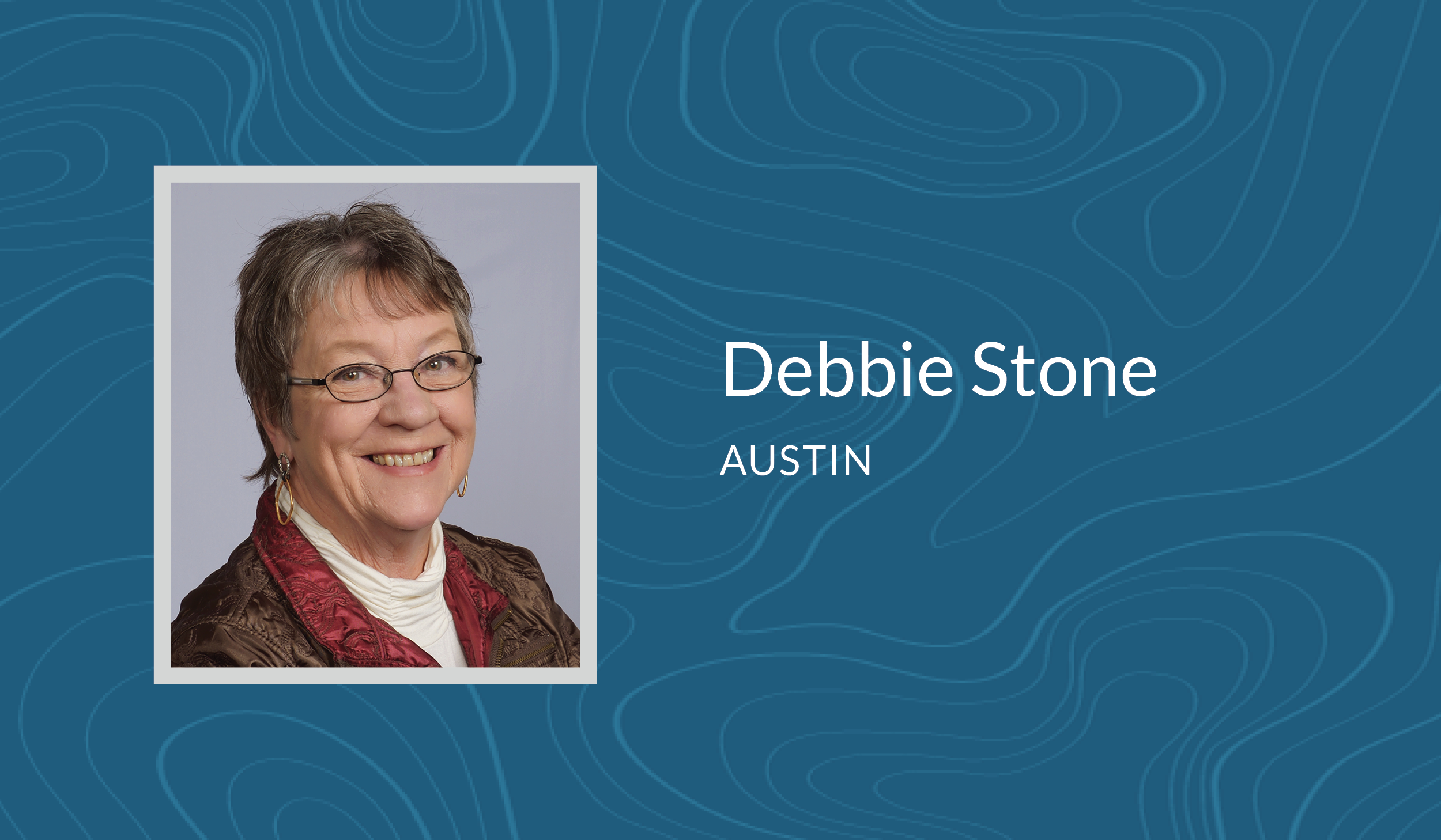 ABOUT ME

Born and raised in Georgetown Texas it was always a special day when a trip to the "Big City of Austin" was made. In 1974 I finally became an Austin citizen and have enjoyed living in this ever-changing city.
1978 was the year I received my real estate license. Obviously, after all these years I have experienced many changes in the market both good and bad. It has been my pleasure to work with both buyers and sellers. I love sharing my knowledge and experience with my clients during their real estate journey.
When working with clients my theory is we become a "team" and strive to achieve our goal whether in buying or selling. I would love the opportunity to become a "team" member with you in your real estate transaction.
Outside of the real estate world, I have been blessed with two children and six "almost" perfect grandchildren. I love making special memories with the family every chance I can get.
Austin Police Operation Blue Santa is a non-profit organization which I have proudly severed as a board member for over 10 years. Blue Santa delivers toys to the less fortunate within our City during the Christmas season. It is a thrill to help put a smile on the children's faces during this special time of year.
TESTIMONIALS
I live in Illinois and wanted to invest in the Austin area. I interviewed eight Realtors and choose Debbie. Here are some of the key strengths that she will bring to you as your Realtor:
She Listens - Most of the other Realtors I interviewed didn't. They tried to steer me in a direction that they wanted. Debbie listened to what I wanted and proposed options.
She Knows The Market - She found properties that not only fit within my budget but also had strong rental demand.
She Proactively Communicates - She often called me with updates on the search, potential homes, and the market.
She Is Responsive - I can't think of a single time that she didn't return my call within hours of me asking a question.
I was so pleased with my experience with Debbie that I ended up going back to her a year later to help me with a second investment property purchase. I couldn't be more happy with the return that I'm receiving on the two properties!
- Mark C.
I recently decided to sell a rental property in Austin and was referred to Debbie Stone. As an out of state owner, this could have been a difficult process but Debbie made it all very simple. She gave good advice on repairs that were needed and knew the right people to get them done. We had an offer on the property within a few days of putting it on the market and the sale was completed in about four weeks. She stayed in touch with me regarding the progress and was always available for my questions. I highly recommend Debbie Stone!
- Jane R.
We highly recommend and encourage anyone looking for the finest and least stressful real estate experience to go with Debbie Stone. For more than 20 years with our rental property in Austin, we repeatedly received nothing but the most professional service from Debbie. When we decided to sell this house, Debbie Stone was the only RELATOR we even considered. As out of state sellers, it was imperative to have someone we could completely trust and rely upon in order to have a smooth home sale. We did! Debbie's preparation and professional listing resulted in multiple offers above asking price and a quick closing. She is truly one of a kind!

-Steve & Mary Anne M.














Disclaimers: Texas Real Estate Commission About Brokerage Services | Texas Real Estate Commission Consumer Protection Notice

CALL OR TEXT 512-947-9700